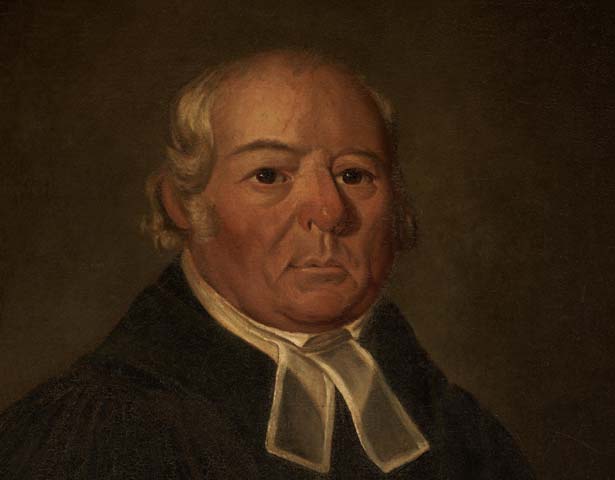 The Reverend Samuel Marsden, Chaplain to New South Wales, (1765-1838) was the driving force behind the establishment of Anglican mission stations in New Zealand in the early nineteenth century.
He was born in England and based in New South Wales, and he was a member of the Church Missionary Society (CMS). His work and that of his missionaries helped build up a relationship of trust with Maori chiefs, paving the way for the acceptance of an official Crown presence in New Zealand.
Marsden protested to the British authorities about the trade in Maori heads, the involvement of the British in tribal conflicts, and lawlessness in Kororareka, a settlement in the Bay of Islands. He had some involvement in convincing the New South Wales Governor to support the appointment of a British Resident in New Zealand to deal with perceived anarchy in British settlements, a crucial link in the chain of events that ultimately led to Britain deciding to seek sovereignty over New Zealand.
Adapted from the DNZB biography by G. S. Parsonson
How to cite this page
'Samuel Marsden', URL: http://www.nzhistory.net.nz/people/samuel-marsden, (Ministry for Culture and Heritage), updated 22-Aug-2014